What if I have a
complaint

?

Please follow the below steps;
Step one
Log your complaint with us by phone, letter, email, or via the contact page on this website.
Step two
Your complaint will be investigated and we will respond to you within three working days, and we will try to resolve it, where possible, within 10 working days.
Step three
If you are unhappy with the outcome, then you may wish to appeal. To do this, simply write to us and request for the matter to be re-evaluated by a more senior member of our organisation. You must do this within 28 calendar days of receiving our initial response. Please state the grounds of your appeal.
Contact Us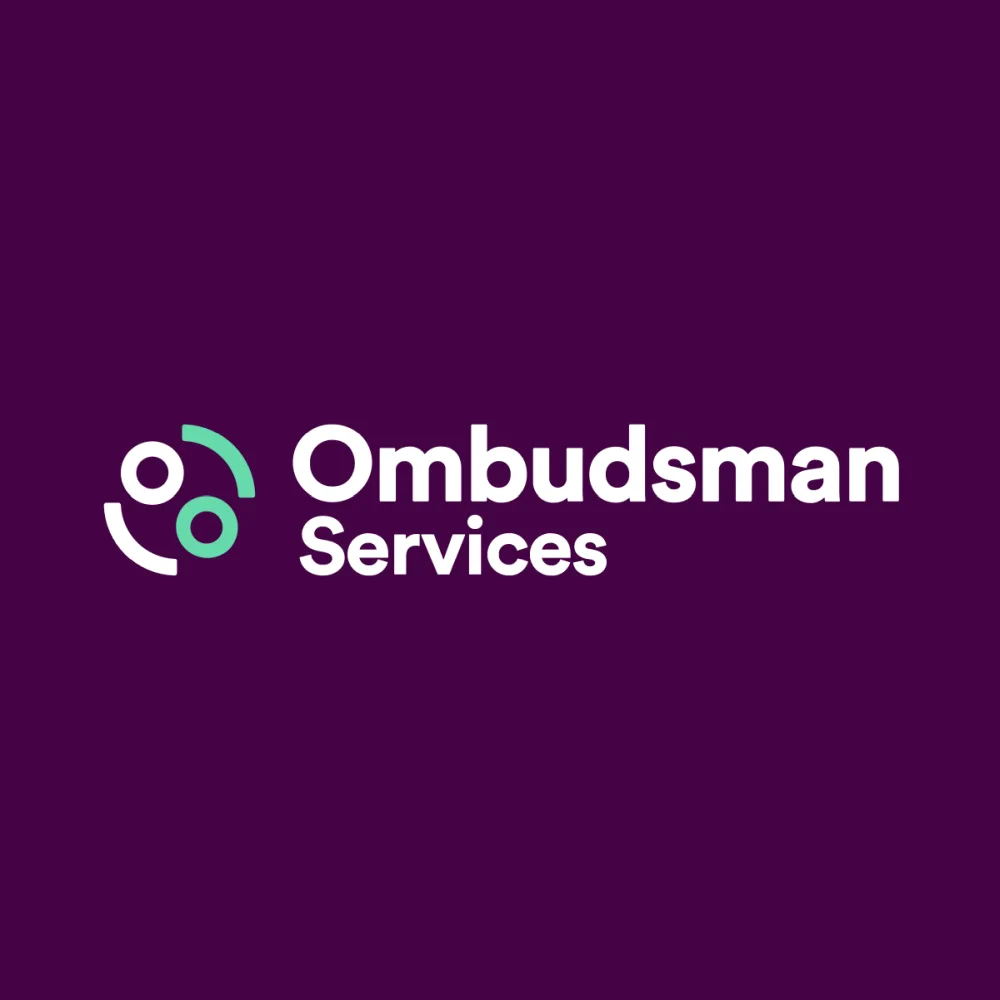 Ombudsman Services Energy Broker Alternative Dispute Resolution (ADR) Scheme
Resolve Energy take complaints very seriously. Providing a market leading, high-quality service to our customers is one of our core values. We are proud to be publicly registered with the Ombudsman Services as a member of their Energy Broker Alternative Dispute Resolution (ADR) Scheme. We hope our membership to this scheme demonstrates to you our unwavering commitment to customer care.
If you have a complaint, then please give us the opportunity to resolve your complaint following the steps above. If we're not able to resolve your complaint directly, then you're welcome to contact Ombudsman Services. We subscribe to their Alternative Dispute Resolution scheme, so that customers have access to their free and impartial dispute resolution service. For more information, please visit www.ombudsmanservices.org.
Visit Ombudsman Services