What to
expect
Financial Rewards
Competitive Salaries and Uncapped commissions, Quarterly awards and regular incentives.
Refer a friend
A one-off £250 payment on your salary as soon as they pass probation.
Career Development
Growth opportunities creating opportunities for progression.
Holidays
Competitive holiday allowance including bank holidays, and extended time off over the Christmas period.
Work life balance
We encourage a healthy work life balance to all colleagues. Never have to take your work home with you.
Incentives
Very generous weekly, monthly, quarterly and annual incentives.
Training
We offer full on the job training and support to help you develop to your potential.
City Centre Location
Office located in the city centre with a wide range of amenities in close proximity including shops, cafes and excellent transport links.
Early finish Fridays
Early finish every Friday, often followed by team building events.
Our
vacancies
Sales Advisor
Junior Developer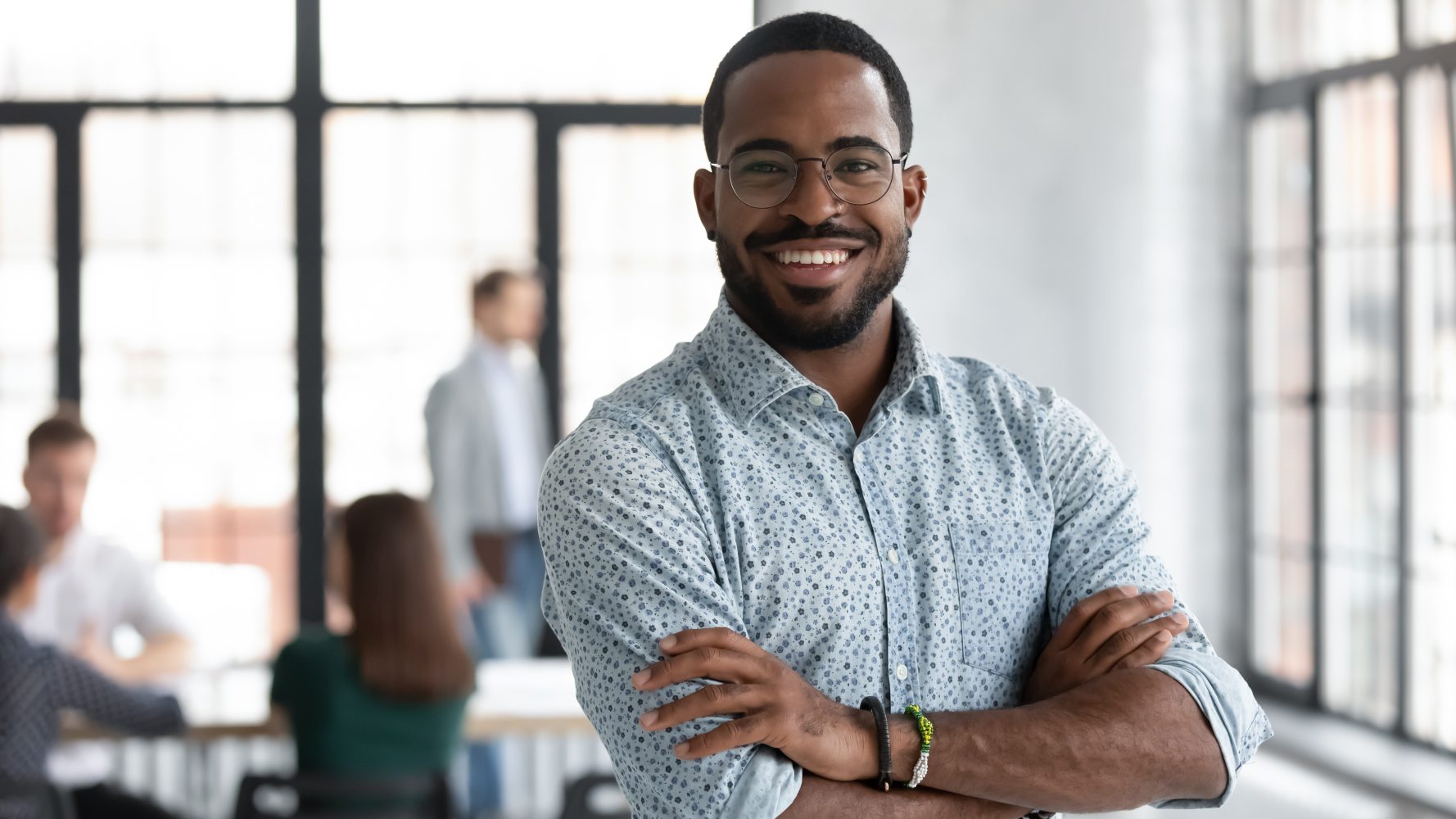 What
our employees


have to say...

As I am approaching my 9th year working for Resolve I can honestly say I think many people would find it very difficult to work for a better employer.

Not only do Resolve give you the opportunity to earn extreme amounts of money but also the way they incentivise you with various different things is second to none.

I think if you are someone who doesn't necessarily have a good list of qualifications but are willing to work hard, listen and simply want to do better for yourself then this is the job for you.

Resolve Energy is the best place I've worked with competitive salaries and very good bonus scheme.

I've been here for 8 years and it's a massive part of my life. We are all that close it feels like family but very professional, the directors are the best and very fair with all employees.

Resolve have been very good to me and long may it continue.

I have been at the business for nearly seven years and really enjoy working here. The company are great to work for and really reward the staff here.

The job is challenging but financially rewarding. We have a great morale in the office and I have made some great friends since starting the role.